Opinions
By rating

By date
Columns

Articles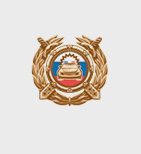 State traffic police official web site
05 October 2011
Near 750 people died on Russian roads during the last six months because of drunk drivers. According to statistics about 4519 accidents due to this reason happened in Russia during this period. It is 9,3% less that last year. In these accidents 743 people died, 6600 were injured.
Publication date: 05.08.2011
Read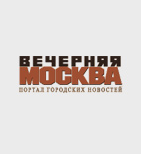 Vechernyaa Moskva
13 September 2011
Since the beginning of the year there have been 6101 accidents on Russian roads. Of those who were inside of cars 140 children died, 2348 were injured. This is the fault of adults, which didn't care of their childrens' safety and didn't fasten them in cars.
Read