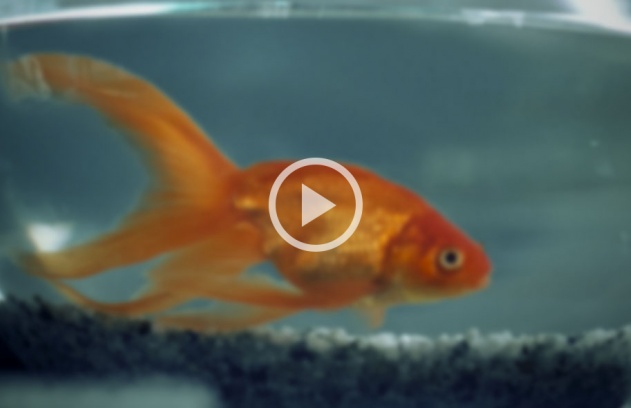 All publications
News
Read more

For more than eight years, Road Safety Russia has been developing and implementing federal projects on road safety improvement and raising awareness on road safety topics. With 15 All-Russian communication campaigns already realized, it is safe to say that Russian mentality is one of the most influential factors of road safety education. Road Safety Russia shows that road safety education can only be possible with a continuous approach, with educational programs accompanying road users from their early years to adulthood: trainings for parents...
Read more

Jawsy video is a centerpiece of a new large-scale social campaign by the State Road Traffic Inspectorate at the Russian Ministry of Interior, the Russian Association of Motor Insurers (RAMI), and Road Safety Russia. The campaign aims to attract the attention of drivers to the topic of keeping a safe following distance, and to improve road safety culture among all road users. For more than eight years, the State Road Traffic Inspectorate at the Russian Ministry of Interior, RAMI and RSRussia have been successful in...
Read more

Any vehicle is potentially dangerous for drivers, passengers, and pedestrians. Twenty percent of Russian citizens have relatives or friends that received injuries in road accidents, eight percent have lost their relatives to road accidents. However, cars are not responsible for that statistics; it is people that operate them, that have the biggest influence, as human error is the main cause of most road accidents. Over the last eight years, Road Safety Russian and The All-Russian Public Opinion Research Center (WCIOM) has conducted nation-wide...
Campaign "Keep your distance"
Weather conditions, traffic, and average speed may vary. What stays the same is the failure to keep a safe distance being the top cause of road accidents, as the driver simply lacks adequate time and space to take necessary actions and prevent the accident. It is equally important to maintain control over yourself and over your following distance, even if you are in a hurry, even if other road users provoke you to forget about safety.
Most drivers judge the safety of the following distance by-sight. However, safe distance lies not in one's subjective estimation or opinion. It is vitally important to know how to calculate the safe distance in seconds, as even a second on the road can be a make-or-break moment.
Much research shows that safety begins with a three-second following distance, no matter the speed you are driving at. Three seconds – that's how much it takes the driver to react and apply the brakes or avoid collision in time to prevent the accident.
ORGANIZERS
| | | |
| --- | --- | --- |
| It is for 75 year running that the General Department of Road Traffic Safety of the Ministry of Internal Affairs of Russian Federation has been involved into serious activity to prevent motor vehicle accidents (MVA). There are numerous programs underway to decrease MVA statistics, to improve driver training and behavioral response for all road traffic participants. Conducting social campaigns aimed at teenagers and children the State Traffic Police is investing into the safe driving in the future. | The Russian Association of Motor Insurers (RAMI) is a non-government organization involved in obligatory insuring liability of the owners of motor vehicles. RCIU was founded August 8, 2002 by the 48 largest insuring companies in Russia; the union was officially registered dated October 14, 2002; in fact the union is the first professional union on the insurance market having the status confirmed by the effective Russian legislation. RCIU is permanently involved in initiating campaigns to improve the road traffic situation actively promoting the importance of increasing the safety status of not only drivers but passengers as well. | Non-governmental organisation "Road Safety Russia"unites all who is not willing to stay passive on the issue of extremely high risk associated with driving Russian roads. We unite those who values their lives and who cares about the lives of their close relatives. Those whose potential loss will be always remembered. We stay united to decrease the deadly toll in our roads. We want people to follow the road traffic rules because their children are following their role models. We advocate the polite conduct as living a life charged with positive emotions is great fun. We want you to drive safely! |