Winner of the "Walk of life" sign contest awarded in Yaroslavl
11 January 2013
Tunoshna (russian town) resident Anastasia Gorshkova draw guy silhouette with a guitar in his hands on the background of the sign and won the online "Walk of life" sign contest. Her version impressed more than 2600 Russian citizens - that is how much people voted for an unusual sign on the competition website.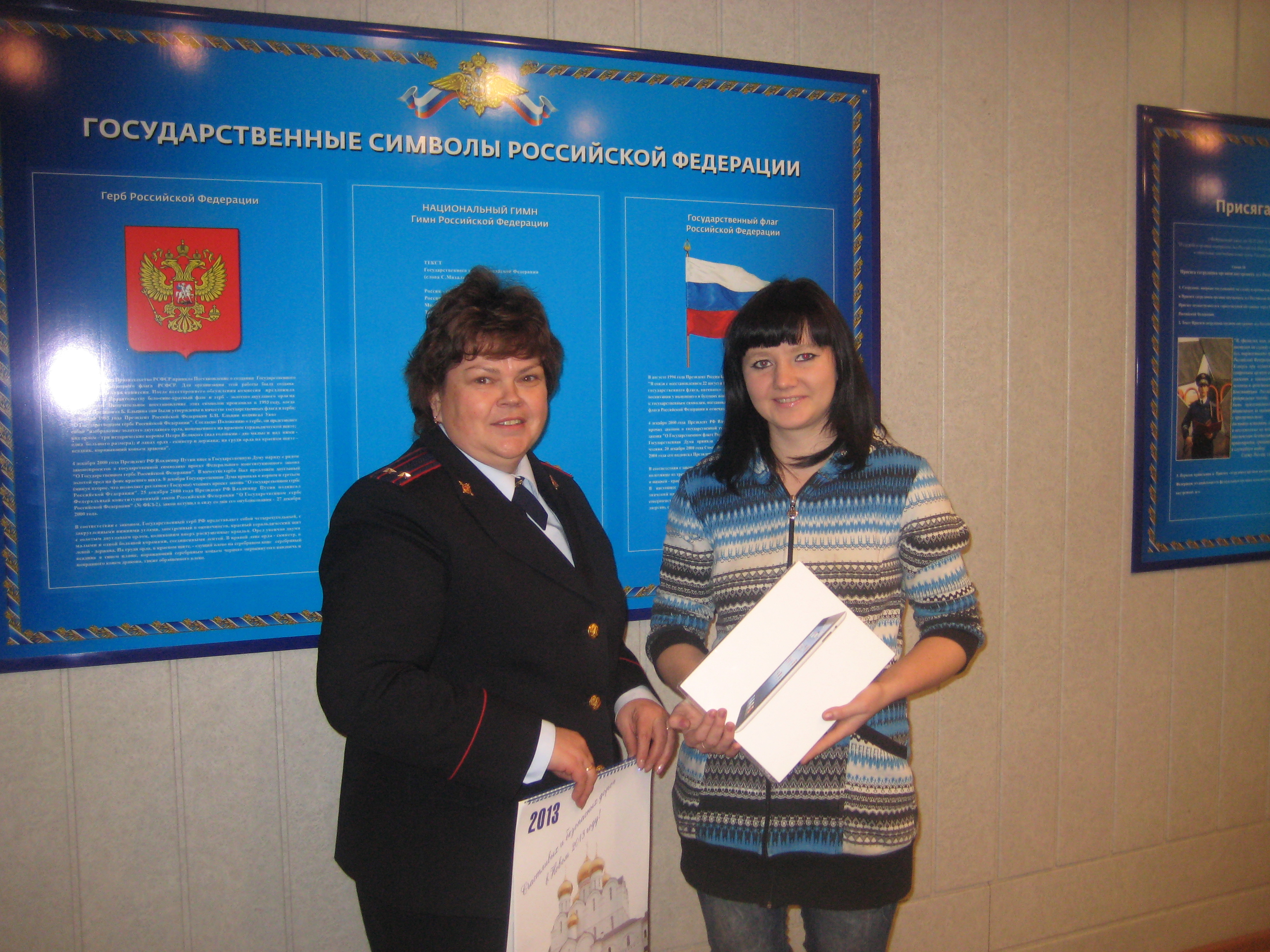 Photo contest was one of the most popular within the whole "Walk of life" social campaign. Core idea was to "revive" the road sign and make it more distinguishable. More than a thousand people from various regions of Russia sent their pictures and drawings to Moscow.The prizewinner was determined by online voting, - told the chief of the advocacy division of Road Traffic Safety Department in Yaroslavl region Irina Kuznetsova. – It came as a surprise that one of the two winners of the contest was our resident".
Anastasia says that partook in the competition by chance: "My brother is a student and helps to talk with children in schools on road safety topics. He learned about the contest and offered me. He became a prototype of the guy on the "zebra crossing".
Road Traffic Safety Department at the Ministry of Interior of the Russian Federation sent a prize – a palmtop tablet PC, which was handed the winner during the New Year holidays.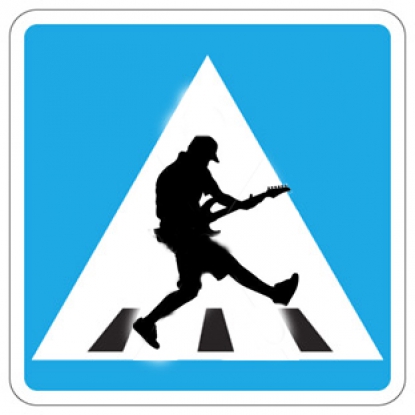 It is to be recalled that everyone had an opportunity to participate in the competition under the large-scale social campaign "Walk of life" held by Road Traffic Safety Department at the Ministry of Interior of the Russian Federation in cooperation with the Russian Association of Moto Insurers and the "Road Safety Russia" non-governmental organization. Actions aimed at improving the safety of pedestrians took place in large shopping centers of 10 Russian cities - St. Petersburg, Kostroma, Yaroslavl, Nizhny Novgorod, Penza, Sochi, Stavropol, Belgorod, Kursk and Moscow.
Comments
So that to post a comment you need to login the web site