"Improving Efficiency of Social Advertising in Russia" international conference
11 December 2012
The day before, on 10 December 2012 Mrs. Natalia Agre, president of the "Road Safety Russia" non-governmental organization, took part in the "Efficiency of social advertising against alcoholism and smoking" round table discussion in Civic Chamber of the Russian Federation and spoke on the issue "Drunk driving accidents growth: roots and ways of solution". She cited the statistics, highlighted the contribution of social campaigns in tackling the world crisis of drunk driving, touched upon good practices in foreign countries as well as the activities of the "Road Safety Russia".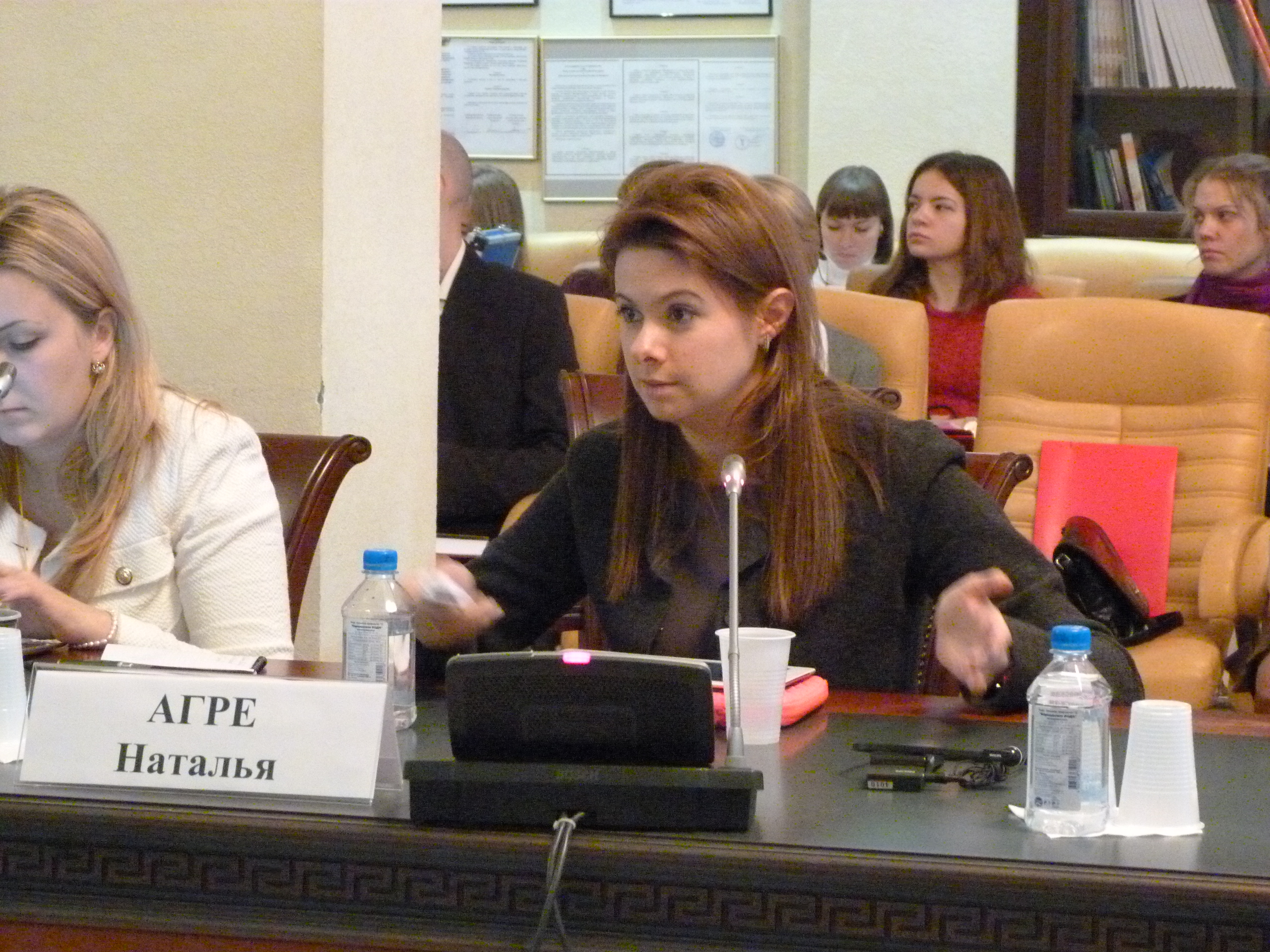 "The current approach to social advertising on the problem of drunk driving should be altered, - noted Mrs. Agre. – I've been addressing this issue for more than eight years and the results of continual joint studies with the All-Russian Center for Public Opinion assured me that negative advertising does not work. People turn away from negative images and patterns not correlating them to their life. We scrutinize the practices in other countries and see that they are dealing with the problems more and more by force of legislation but not through communication activity".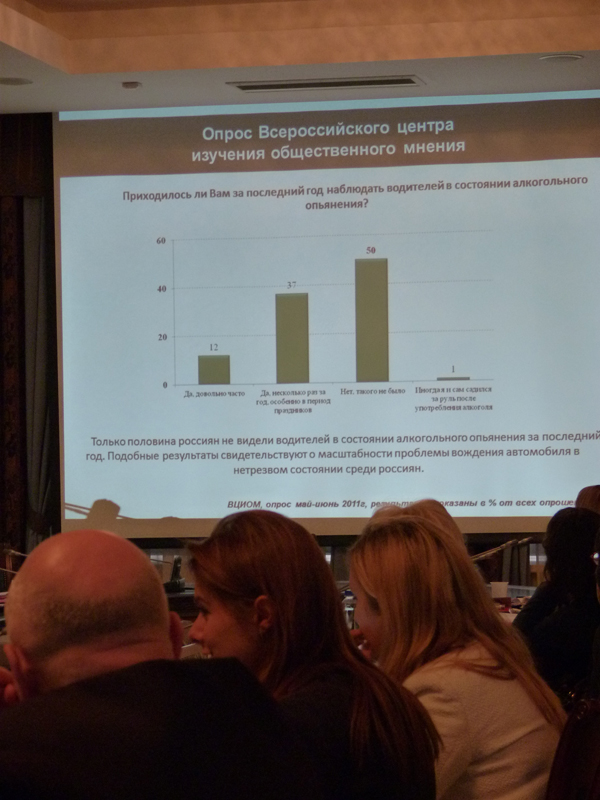 Mrs. Agre defined the social advertising as an auxiliary force in addressing the nationwide problems: "In tackling the road safety problems the social advertising advocates mostly for the adoption of one or another draft law in which we trust. For example, for more than a year we've been broaching the issue of child seats and now we see that our social campaigns in regions have resulted in downsizing the casualties among child-passengers. Presently a draft law to raise the penalty for non-use of child seats in cars is one step away from being adopted. If it is approved we'll consider this year to be a success».
Comments
So that to post a comment you need to login the web site