The Results of the "Walk of life" contest
24 December 2012
The Road Traffic Safety Department at the Ministry of Interior of the Russian Federation and the "Road Safety Russia" non-governmental organization have summed up the results of the "Walk of life" contest conducted during the "Walk of life!" social campaign. Stanislav Kljuchkov from Belgorod and Anastasya Gorshkova from Yaroslavl became the winners in the "photo contest during social actions" and the "on-line contest" nominations, respectively. They were awarded with the first prize - a palmtop tablet PC.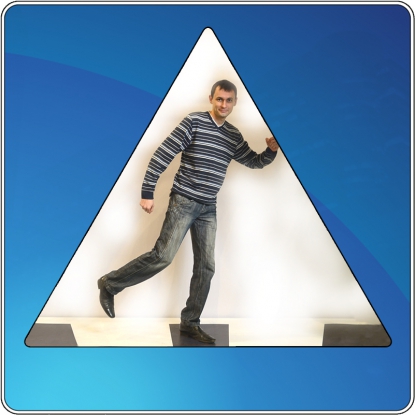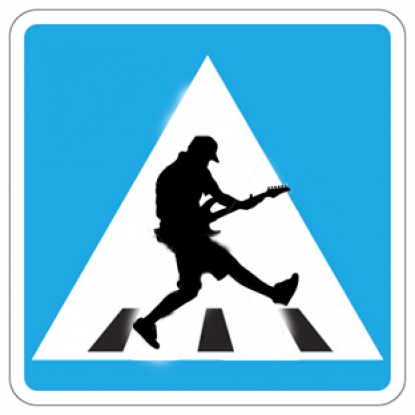 Let's remind that the contest was launched in November. A person willing to run this contest should have attended the campaign actions in one of 10 Russian cities involved (Saint-Petersburg, Kostroma, Yaroslavl, Nizhni Novgorod, Penza, Sochi, Stavropol, Belgorod, Kursk and Moscow), snapshot himself against the "Pedestrian crossing" traffic sign located in a special sector, find his photo on the Web-site: www.bezdtp.ru (russian version of roadsafetyrussia.org) and gain the majority of votes.
Those people who were not able to be present at the events in the cities could also partake in the contest – they had to depict the "Pedestrian crossing" traffic sign. It could be a drawing, a composition of things or be designed in some other original way. The contestant who'd gained the majority of votes was announced the winner in this nomination.
All in all more than 700 people took part in the "Live sign" contest.
Comments
So that to post a comment you need to login the web site