Road fatalities among pedestrians and child-passengers decline
28 January 2013
The Road Traffic Safety Department at the Ministry of Interior of the Russian Federation published the road accidents' statistics for 2012. According to the report 203 597 road accidents occurred last year and there was a 1.9 % increase in number as compared to 2011. There were 27 991 road fatalities (a 0.1% increase). However there was a 8.6% decline in accidents due to the pedestrians' faults - 28 518 cases in which 4998 people were killed (decline by 8.8 %) and 24 896 persons were injured (decline by 8.1 %).

Let us remind that a large-scale the "Walk of life" social campaign was staged across the country at the end of 2012. The event was initiated by Road Traffic Safety Department in partnership with the Russian Association of Motor Insurers (RAMI) and the "Road Safety Russia" non-governmental organization. The objectives of the campaign were to convince pedestrians that adherence to road traffic rules is obligatory for all road users and to raise awareness that pedestrians put their life and health in jeopardy crossing roads in wrong places or on red traffic light.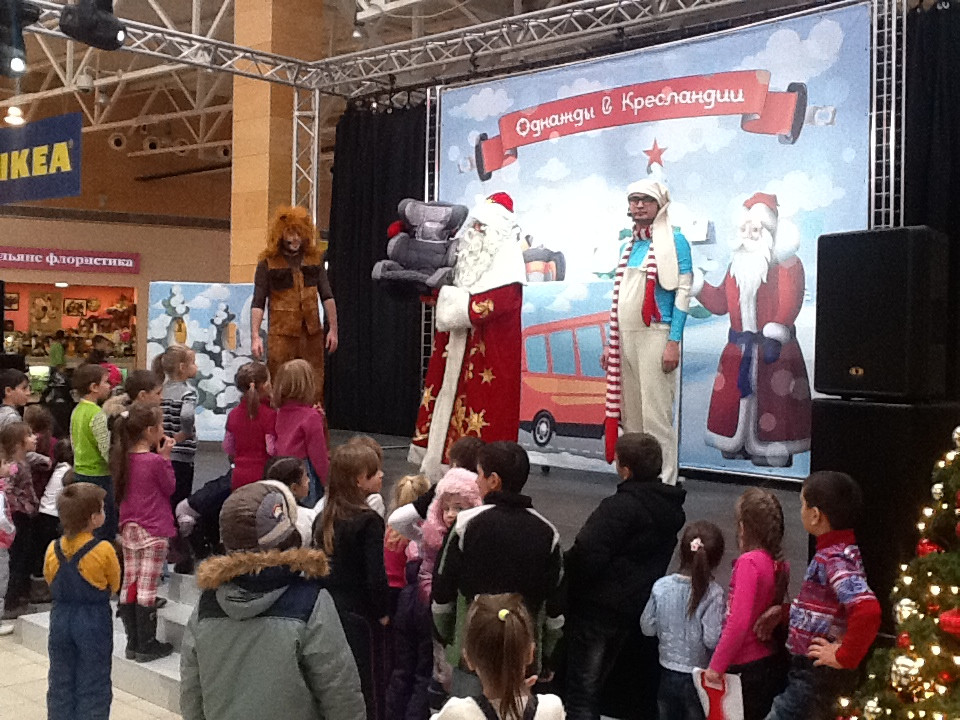 The significance of another social event - the "Child Seat to Children" campaign - was proved by the statistics also. It was waged for the second time simultaneously with the "Walk of life" action under the initiative of the Road Traffic Safety Department also in cooperation with the RAMI and the "Road Safety Russia" NGO. According to the report the road fatalities among child-passengers declined by 5% (514 children were lost) in 2012. Road accidents involving children totaled to 20 879 cases (increased by 3.1%), 940 children were killed (a 0.4% decrease) and 22 016 children were injured (increased by 3.6%).
The objective of the "Child Seat to Children" social campaign was to convince parents that a special car seat is vital for the safety of their child. Even a newborn should be transported in an infant bucket seat on the first trip from a maternity home. Real care comes out of the adults' responsibility for their children. Safety of a child is the best New Year gift.
Comments
So that to post a comment you need to login the web site