Physics of the Car and the Rules of the Road
04 April 2014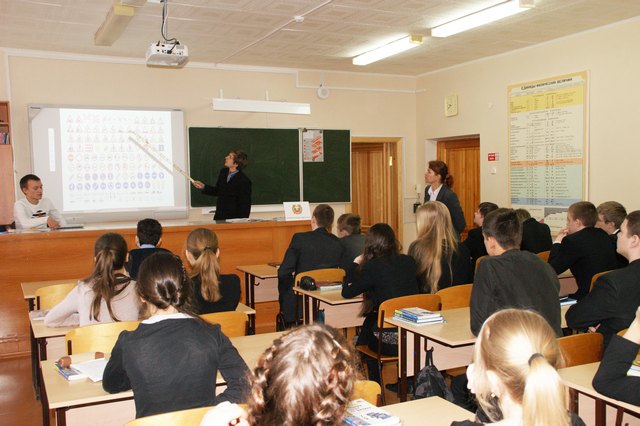 "Road Physics" is to be taught in 300 schools as part of the "Brake in Advance!" nationwide public awareness campaign. In special physics lessons looking at how a car moves and brakes, older school pupils will study concepts such as the co-efficient of friction and constant acceleration. The "Brake in Advance!" campaign is an initiative of the General Department of Road Traffic Safety of the Russian Ministry of Internal Affairs and the Russian Association of Motor Insurers, with information support provided by NGO Road Safety Russia.
Physics is not everyone's favourite subject and it requires a certain aptitude. However, the road physics lessons will make the subject more interesting for older pupils and force them to think about road safety. The lessons will be taught by physics teachers, who will actively engage their pupils in the campaign theme.
During the 45-minute lesson, the pupils will be asked to use Newton's Laws of Motion to calculate braking distance, speed, friction and turning radius. The pupils will see for themselves from the results of their calculations why it is essential to comply with traffic regulations. At the end of the lesson, the teacher and the pupils will together set out the basic principles of safe motion, including for motor vehicles. The pupils will also have to present a homework assignment on the subject of braking. The knowledge acquired will help them become not just drivers, but thoughtful, competent drivers.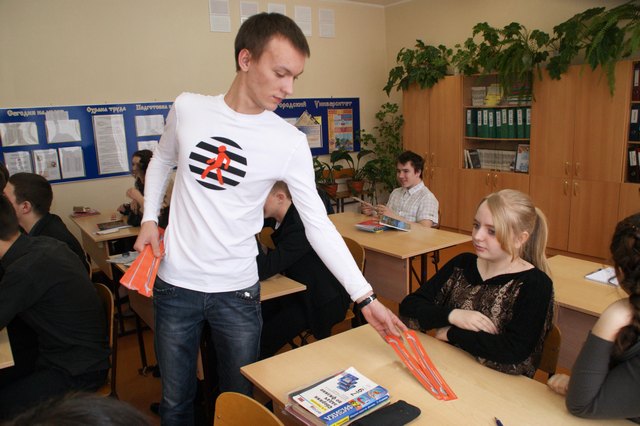 These special lessons are a means of increasing pupil interest both in physics and also in road safety. By using examples that are very different from the usual problems set out in textbooks, the lessons will be brought to life and engage the learners at an emotional level. This approach is particularly relevant given that by age 15-17 pupils are showing an interest in cars.
At the end of the lesson, each pupil will receive a reflective pendant that they can attach to their bag or outdoor clothing. They will also receive a ruler, which will not only help them in their draughtsmanship, but also remind them of the components of a car's stopping distance. Every pupil will also have the chance to win a special prize: a notebook bag with reflective elements for whoever is fastest at solving the problems set during the lesson.
The special physics classes will be held in ten Russian regions: Chuvashia, Perm Krai, St. Petersburg, and the Vladimir, Kaluga, Moscow, Nizhny Novgorod, Novgorod, Omsk and Yaroslavl regions.
Comments
So that to post a comment you need to login the web site