Ford Defensive Driving Academy will provide free education for young drivers in four Russian cities
24 March 2016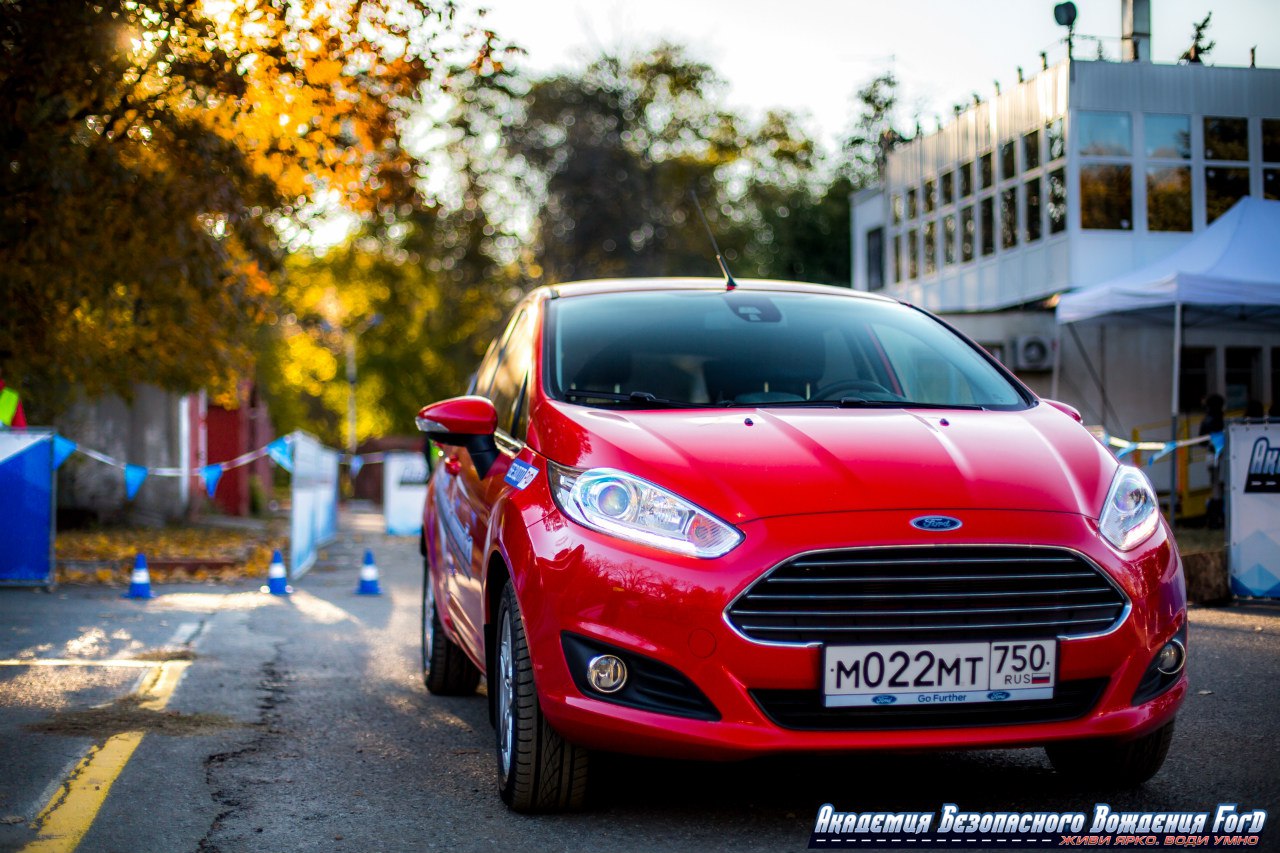 Ford Defensive Driving Academy by Ford Sollers and Road Safety Russia came to Russia within a global social project Ford Driving Skills for Life. Young drivers in Voronezh, Krasnodar, Volgograd, and Astrakhan will have the opportunity to participate in free trainings on defensive driving in April-May of 2016. The program specifically targets most common mistakes made by young drivers, which is why such trainings aim to engage drivers with less than three years of driving experience.
Ford Defensive Driving Academy 2016 timetable:
· Voronezh: April 21 – 24;
· Krasnodar: April 28 – May 1;
· Volgograd: May 5 – 8;
· Astrakhan: May 12 – 15.
For training participation, you need to complete online registration at the official website of the program.
According to statistics, in 2015, drivers with less than three years of experience were at fault in 22,371 road accidents in Russia - marking a decrease of 22.2% in comparison with the corresponding numbers of 2016. These accidents claimed lives of 2,432 people (a decrease of 26.0%) and resulted in injuries of 31,132 people (decrease of 22.4%)*.
When it comes to young drivers, road accident rates show a significant improvement. However, the numbers remain high, which indicates the importance of Ford Defensive Driving Academy for Russia.
Ford Defensive Driving Academy marked two years of operation in Russia. Since 2014, more than 2,400 young drivers from nine Russian regions have participated in the program. In the course of two years, Ford Defensive Driving Academy visited Moscow, Saint Petersburg, Kazan, Nizhniy Novgorod, Ekaterinburg, Chelyabinsk, Ufa, Samara, and Rostov-na-Donu.
Significant changes have been made to the program in 2016 – expertise of two years of trainings in Russia allowed the organizers to expand the program and make it more efficient. The Ford Defensive Driving Academy trainings cover various topics, including how to react in case of emergencies on the road, how to adapt your speed to different situations, how to keep a safe following distance. Several exercises cover the issue of communication between road users. The trainings will also include exercises on seat belts, distractions on the road, and blind zones.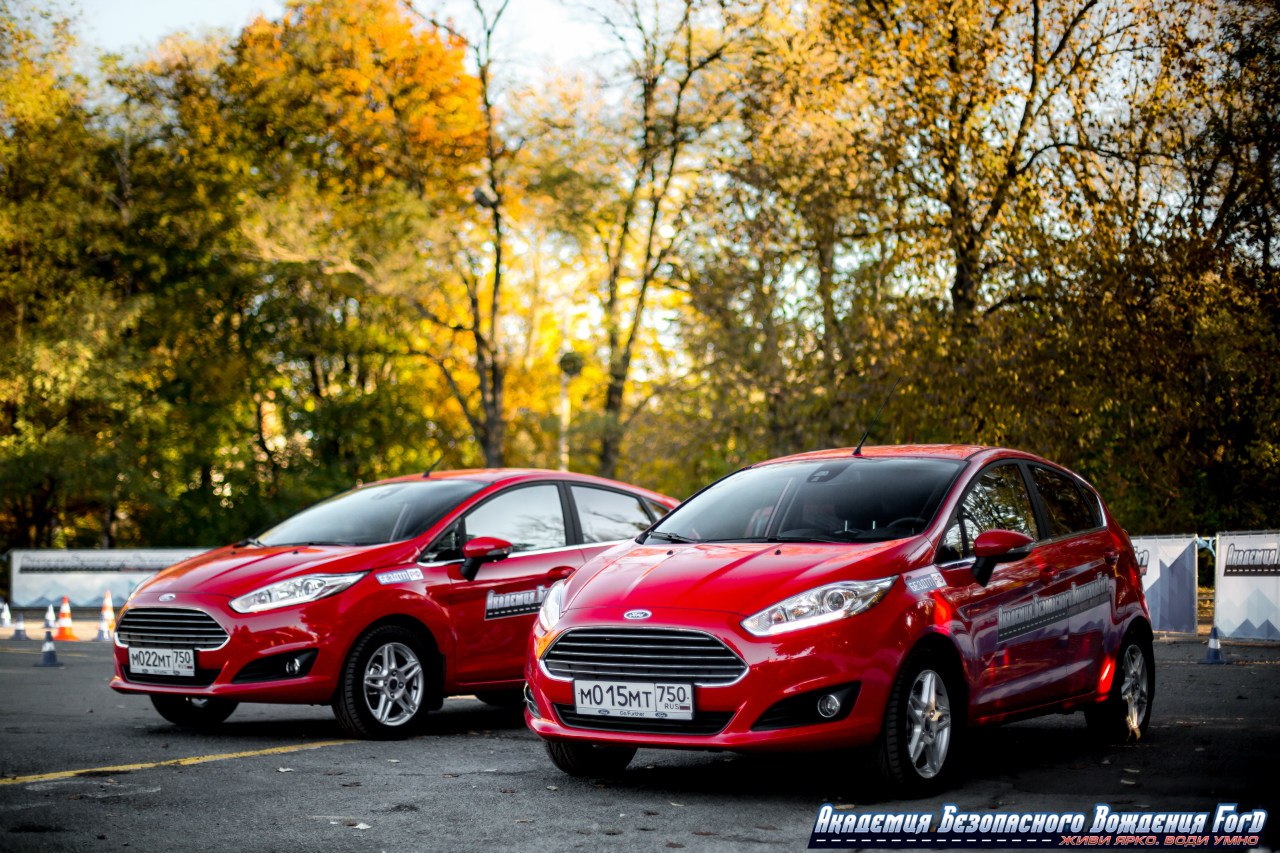 About Ford Driving Skills for Life
Ford Driving Skills for Life was the first project within the automotive industry to aim to provide free education for drivers with little driving experience. In the course of 11 years, more than 650,000 drivers participated in the program all around the world, including 13,500 drivers from eleven European countries. Twenty four hundred of those were able to get free education on defensive driving in nine regions of the Russian Federation. Only this year, the program will continue in another 13 countries, including Finland and Poland, with estimated engagement of about 7,000 drivers.
The program covers such road safety aspects, as timely recognition and prediction of potential dangers, speed adjustment, social-media-associated risks (for example, texting or making selfies when driving), as well as driving under the influence.
Comments
So that to post a comment you need to login the web site