Happy new Year!
29 December 2015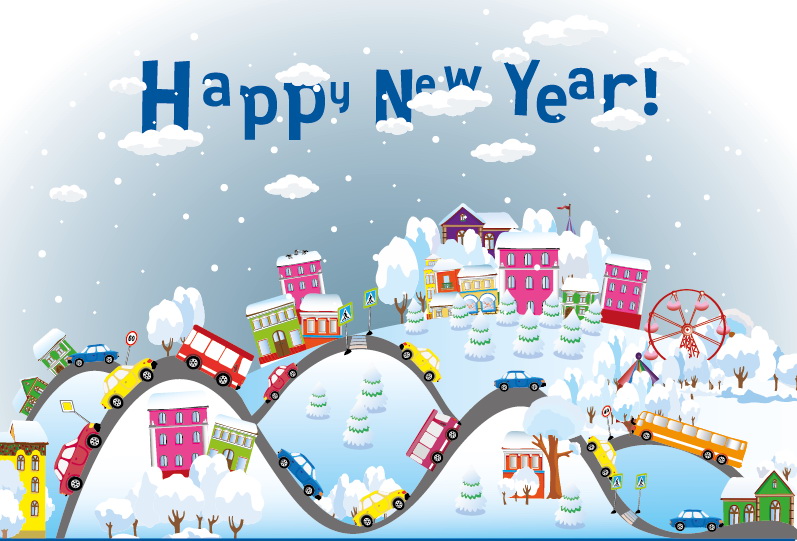 On behalf of Road Safety Russia we wish you a happy New Year!
This year, your concern and personal involvement, your support and attention to safety on Russian roads helped us carry out ambitious social campaigns and put into action road safety projects seemingly impossible just ten years ago.
We are happy to have found a trusted partner in you, a true companion in arms in matters of road safety. We do believe that our cooperation in 2016 will be more than successful.
Let the New Year 2016 be full of good tidings, personal and business achievements! May you and your family know nothing but happiness in the year to come!
Best wishes,
Road Safety Russia
Comments
So that to post a comment you need to login the web site