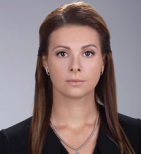 Natalia Agre

President of the NGO "Road Safety Russia"
Circumventing the law could cost a child's life
24 September 2013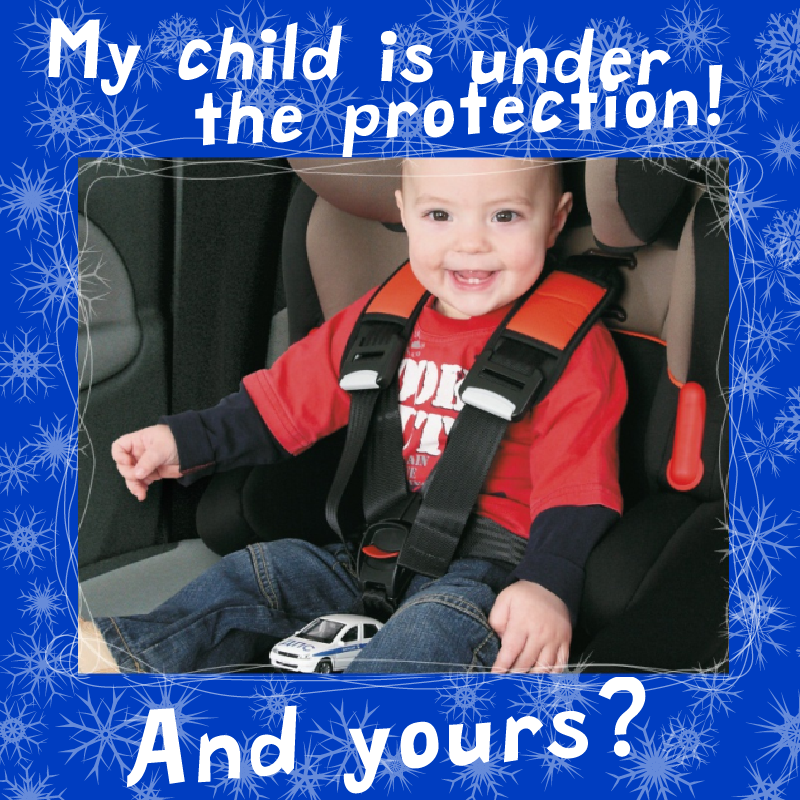 It has been just over two weeks since changes to the law introduced a higher fine for failing to use a child restraint when transporting a child in a vehicle. While it is of course too early to draw conclusions, there are clearly some grounds for alarm.
The fine has been increased substantially, and many parents have finally started to think seriously about buying a child restraint. However, good quality, certified and fully tested car seats are expensive. Incomparable with a child's life, of course, but expensive nonetheless. In their search for a compromise between a hefty fine and an expensive purchase, parents have found a loophole: they are buying booster seats or seat belt adapters. Some are buying flimsy, plastic car seats. These various items cost in the range of 300-2000 roubles. 

But parents should not forget the reason why the fine for failing to use a child restraint was increased. There is no place for trying to save money if this puts a child's health and life at risk.
The owners of taxi firms are also trying to demonstrate "Russian resourcefulness" by buying their drivers child restraints that are ineffective, if not dangerous. The cost of such resourcefulness is a child's life.
It is time that people understood and accepted that the purpose of fines is not to fill government coffers or line pockets; fines help to prevent traffic offences, and consequently they also help to prevent road traffic accidents. Every parent, and indeed anyone with a child passenger, has a duty to protect that child and not to "cheat the system".
Seat belt adapters and booster seats do not save children's lives. "The main advantage of a child car seat is that in the event of an accident it protects the child from serious head injuries," says Vladimir Rozinov, chief children's surgeon. "A broken arm or leg will mend over time, but with a head injury, there is often little that the doctors can do. A child who is sitting in the back seat is 2.5 times more likely to survive a head-on collision if they are in a car seat. If the child were in the front seat and not wearing a seat belt, their chances of survival would be 3.5 times less. Adapters and booster seats will not save your child in the event of an accident."
Back in 2008 the Autoreview magazine held a series of crash tests in a German laboratory to find out which child restraints would actually save a child's life in the event of an accident. Only the high-quality, brand name car seat passed all the tests satisfactorily. The booster seat, seat belt adapter and cheap Chinese car seat did not perform at all well.

Not just any car seat will suffice. A car seat will only save your child's life if it has been properly certified, has passed the necessary crash tests, and is the correct size for your child's weight and height. Detailed information about how to choose and fit a car seat is provided on the Road Safety Russia website (in Russian).
Road Safety Russia's expert centre intends to produce guidelines on what constitutes a high-quality child restraint, what standards it should meet, how it should be certified, and how to select a child restraint based on a child's height and weight. The guidelines will be based on the recommendations and report published by the World Health Organisation and they will be sent to all the relevant Russian ministries and agencies. In addition, the current GOST technical standards should include a mandatory requirement to equip vehicles with fixtures for installing child car seats.
Furthermore, the issue of certification of child restraints must be resolved. In the interests of child safety, it is important to prohibit the sale of any goods that do not conform to the United Nations ECE Regulation No. 44. It should be mandatory for manufacturers of child restraints to test their products. This should include crash testing, with the results published in the public domain. We invite the expert community, car seat manufacturers, and the children's goods industry to discuss this issue so that we can agree on common rules. 

For information: 
Since 2011 the General Department of Road Traffic Safety of the Ministry of Internal Affairs of the Russian Federation, together with Road Safety Russia and the Russian Association of Motor Insurers, has held numerous events throughout Russia aimed at protecting young road users. These events, which have been held in nurseries, schools, maternity hospitals, clinics, parks, and play areas, have been used to promote the car seat as the only effective child restraint.
Comments
So that to post a comment you need to login the web site