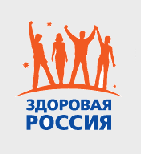 Zdorovaya Rossiya
Car seat for child: theory
10 November 2011
Even his first adventure - home from maternity hospital - the child must make being in the car seat. This is road safety rule established in our country.
Though fine for holding the child on hands is very low we should remember that road safety rules of every country are written with blood.
Including the blood of the smallest traffic partisipants.
Publication date: 03.11.2011
Comments
So that to post a comment you need to login the web site