Special classes will teach nursery and primary school children how to keep safe on the roads
02 April 2014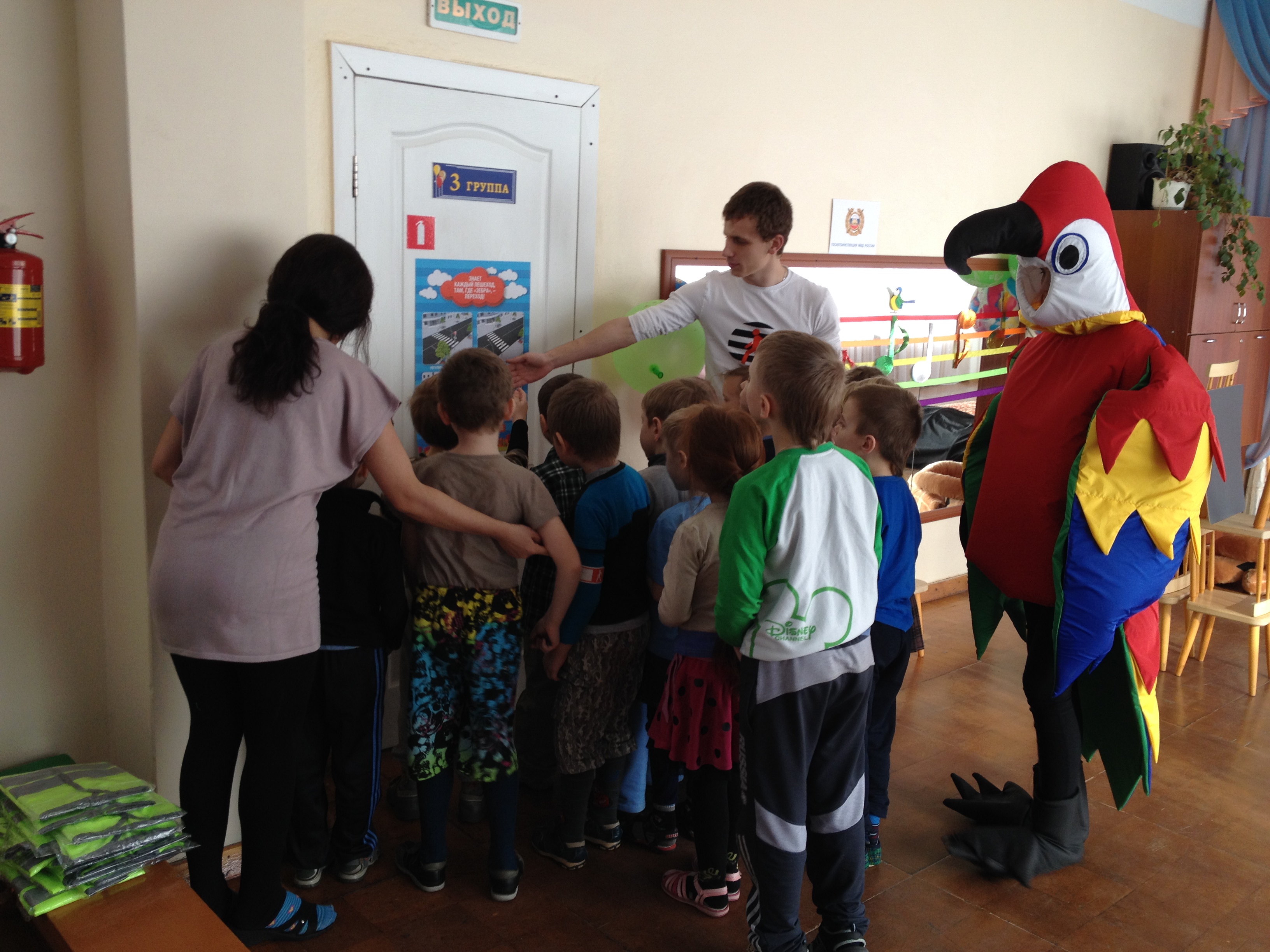 Staff from the General Department of Road Traffic Safety of the Russian Ministry of Internal Affairs, together with experts from NGO Road Safety Russia, are to hold special road safety lessons for children in 250 nursery schools and 300 primary schools. These extracurricular lessons will be part of the "Brake in Advance!" public awareness campaign, which is being run by the General Department of Road Traffic Safety and the Russian Association of Motor Insurers (RAMI).
The safety lessons will be held in the ten regions where the main campaign events are taking place: Perm Krai, the Chuvash Republic, St. Petersburg, and the Vladimir, Kaluga, Moscow, Nizhny Novgorod, Novgorod, Omsk and Yaroslavl regions.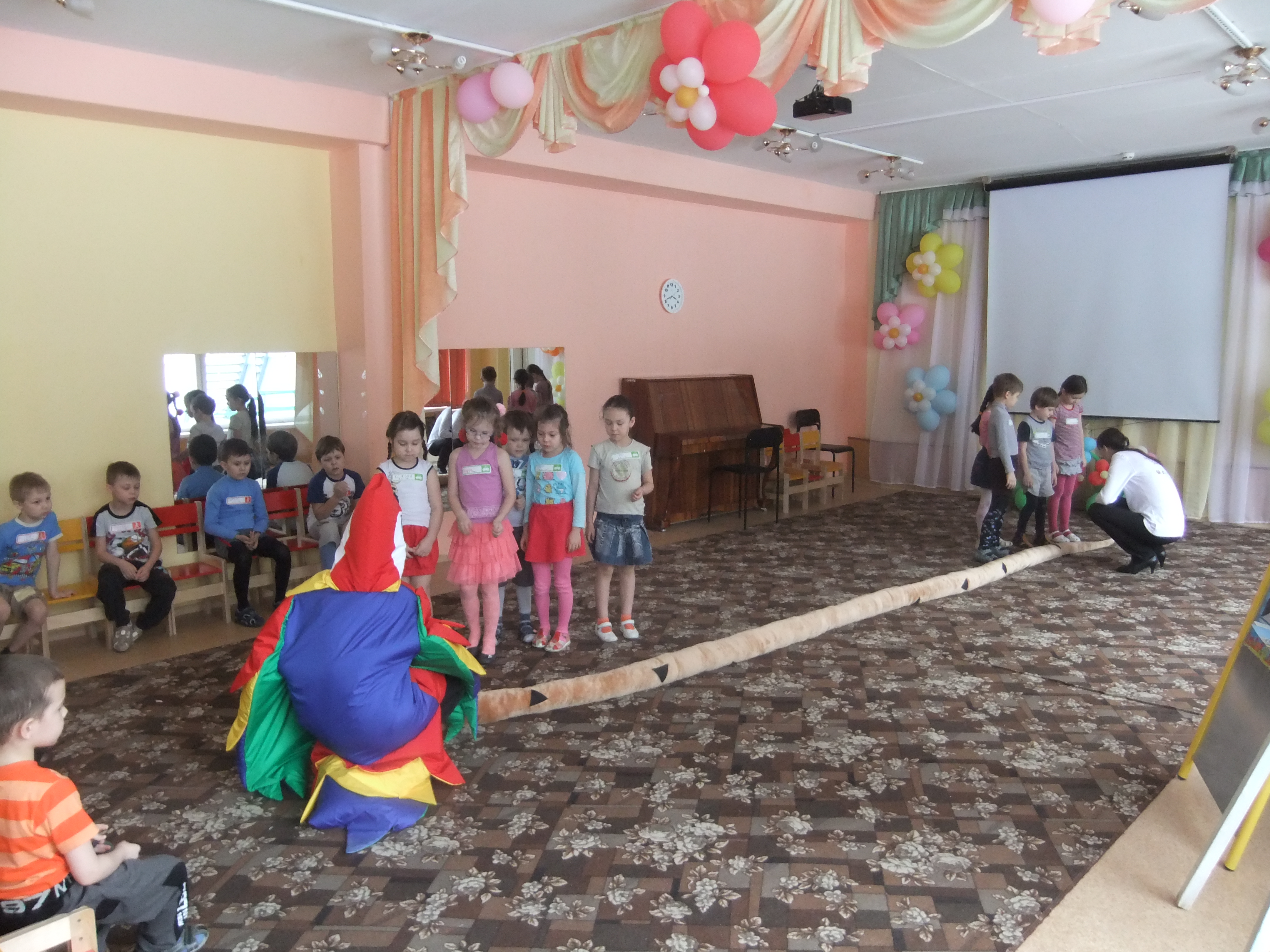 A road user's attitudes and behaviour begin to form from birth: first in the family, then at nursery, and later, at school and in driving schools. But today, it is basically at the discretion of individual nursery and primary schools whether their youngsters are taught how to behave on the roads. There is no provision for a uniform, systemic approach or a mandatory programme. The main aim of the "Brake in Advance!" safety lessons is to make it common practice to teach road safety in nursery and primary schools, instilling safe road user behaviour from a young age and raising a generation of law-abiding drivers.
Run by staff from the General Department of Road Traffic Safety, assisted by actors dressed up as parrots, the road safety classes will be fun and interesting. The information will be delivered both through play and in more traditional formats.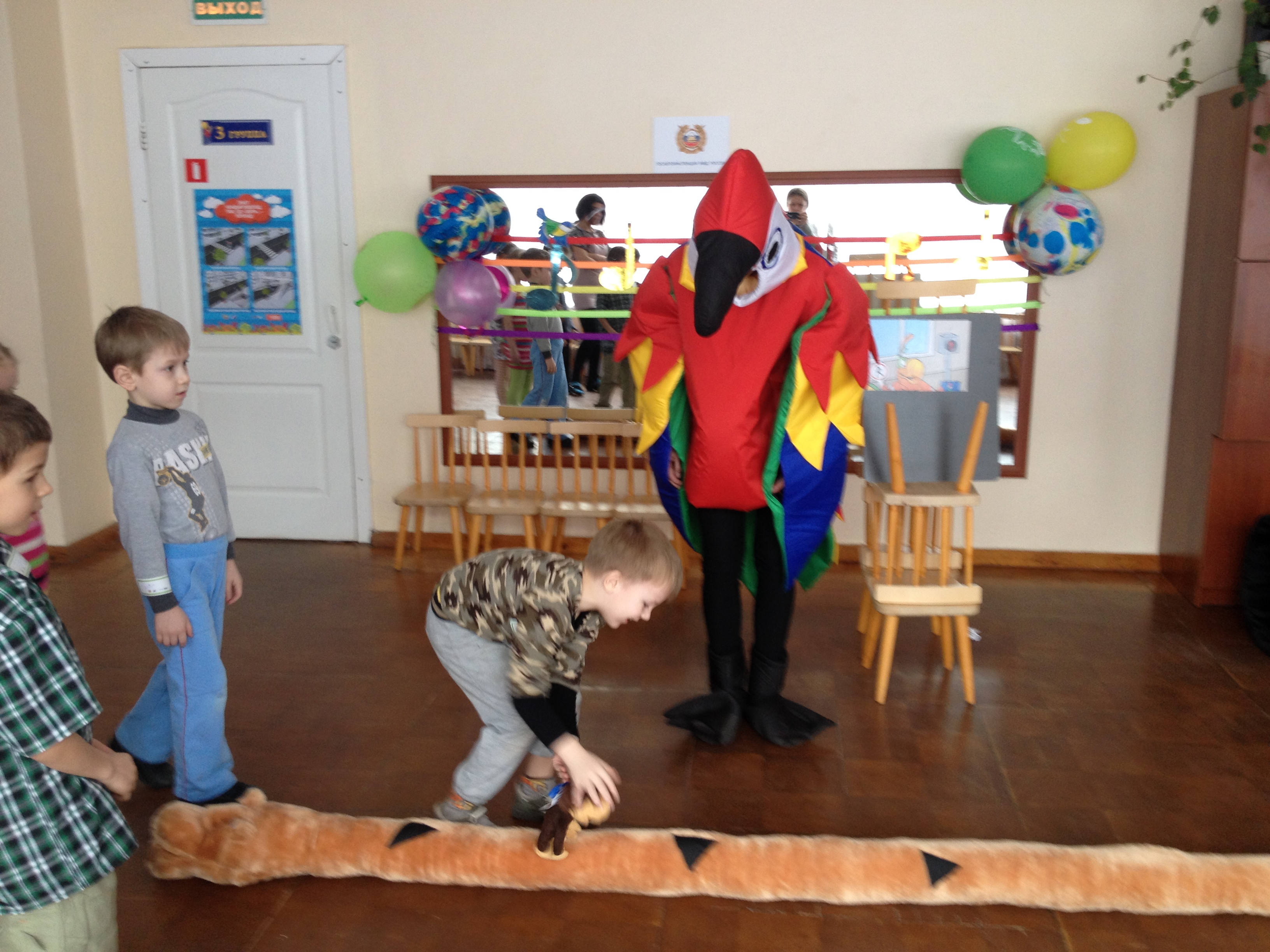 The classes will draw on the popular children's cartoon, "38 Parrots". In the first episode of this show, a boa called Udav has his length measured in parrots. Instead of a boa, the road safety parrot will help the young road users measure the braking distance of a vehicle. The parrot will also tell the children how to cross the road correctly, what different types of pedestrian crossings there are, and how to be visible when it is dark outside.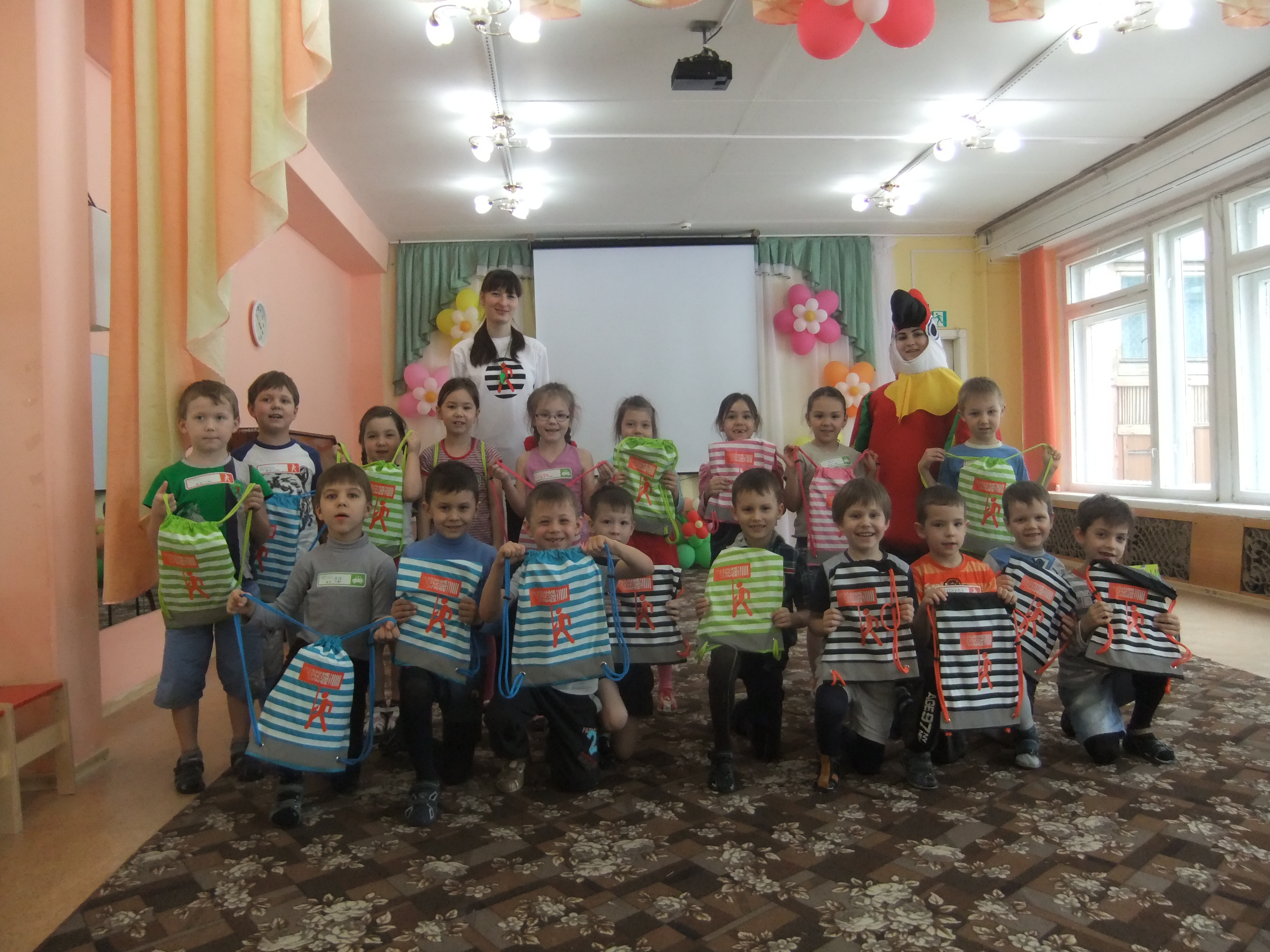 In addition, the children will be able to reinforce their new knowledge by taking part in a competition entitled "My little one stands out". During the road safety class, each child will receive a colouring-in book with inserts containing reflective elements. Parents should cut out the reflective elements, attach them to their child's clothes, and then take a photograph of their child. They can then upload the photo to the competition page on the Road Safety Russia website (http://bezdtp.ru/campaigns/pritormozi/kids.php). The winners in each city will be chosen by a public vote. The prize will be a bicycle and a set of protective gear.
Comments
So that to post a comment you need to login the web site