"Walk of life" educative promo-action in "City-Mall "Belgorodsky" trade-entertainment center
24 November 2012
The action became the culmination of the similar All-Russia social campaign conducted in the Belgorod Region last week.
On Saturday thousands of Belgorod citizens became the partakers of special-purpose computer games and the tests designed to educate drivers and pedestrians on pedestrian safety issues, as well as of photo-sessions against tantamares (face cut-out billboards) with traffic signs and cars.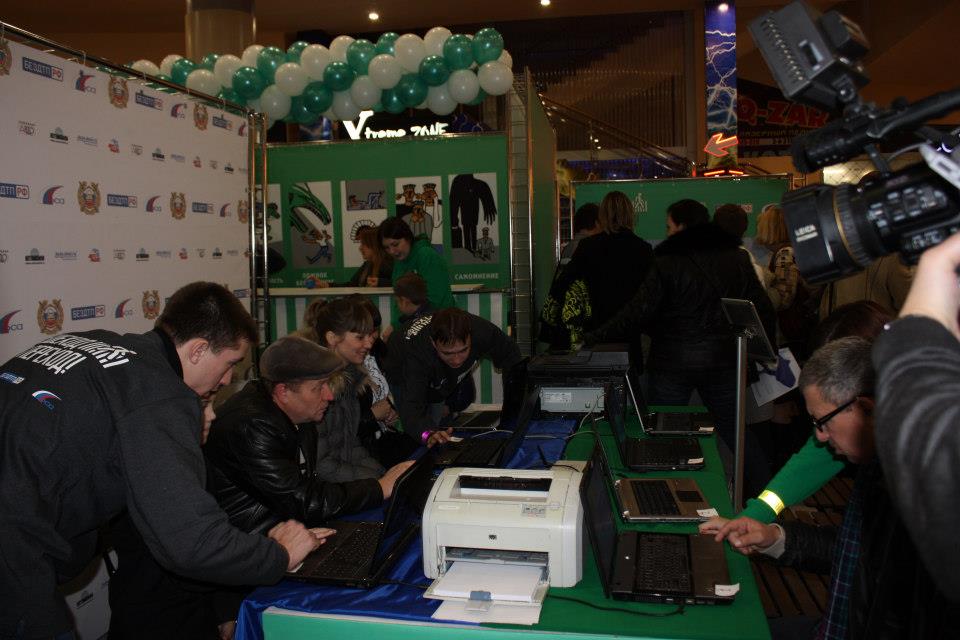 An unusual shooting gallery was installed in the center of the interactive playground where participants hit targets defining the principal causes of pedestrian offences: laziness, shortage of time and so forth. A playground of young artists was arranged for kids to practice in drawing pedestrian crossings, traffic lights etc.
The action captivated the attendees so much that many of them simply could not disengage from studying the pedestrian rules. Those partakers who gave right answers and actively participated in all play-sectors received prizes and useful gifts: retroreflecting trinkets, badges, bracelets, computer bags etc.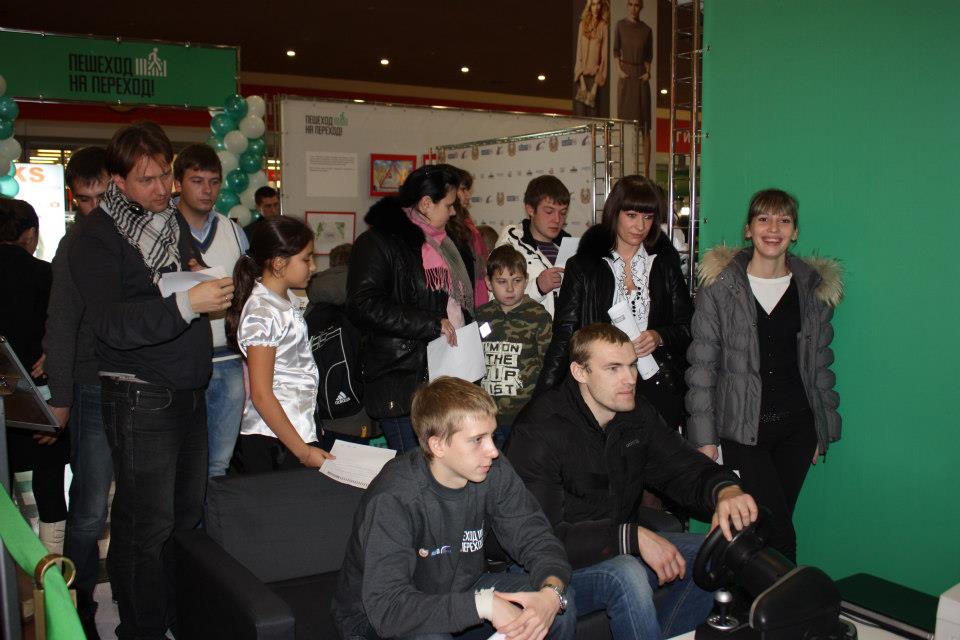 The most known and titled sportsmen from Belgorod- Sergey Tetjuhin, volleyball player, and Jury Nosulenko, Paralympic athlete - supported the action.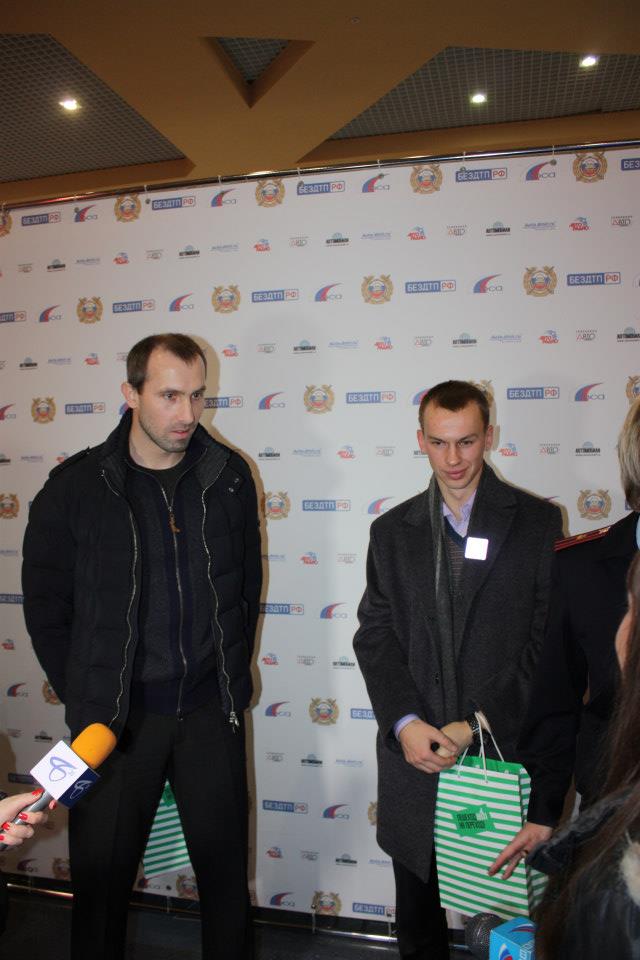 Nikolay Smoljakov and Vladimir Kondratyev, top executives of regional Road Traffic Safety Department, Galina Pjatyh, children's ombudsman for the Belgorod Region, Egor Kononov, head of traumatology department at Regional children's hospital, members of the «Union of motorists of Belogorije» regional public organization came to participate in competitions and talk to the fellow citizens.
In the speeches before journalists the guests expressed hope that participation of the region in the "Walk of life" All-Russia social campaign will positively affect the behaviour of local pedestrians and thus will contribute to the reduction of road tragedies involving pedestrians.
The second lap of actions will be staged next week. Promoters will visit the largest regional institutes and universities as well as shopping centers, railway stations and other places of mass concourse.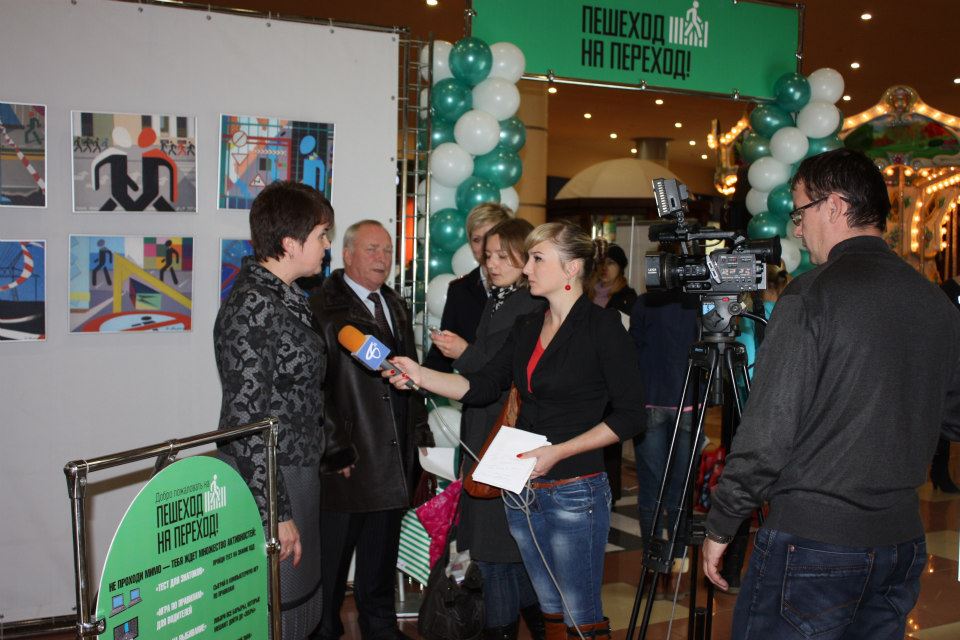 Comments
So that to post a comment you need to login the web site